There are so many reasons for a basement remodel that sounds right, right about now. It could be the obvious, as even after the water damage from a leaking hot water heater was repaired, the floor was damaged beyond repair. If you are going to replace the flooring, why not the rest of it as well. Or wild wind damage whacked a good size hole where none existed before. It could be something as simply as when spending more time at home, what can be done to this space to better accommodate us as a family? Everyone who owns a home has the long to-do-list or the when-we-get-to-it-list. Now can be the time to get something off the list before it grows again, and as it often does.
Taking into account your vision, your budget and the size of the space, Green Restoration and Reconstruction can make your basement into:
A game room for the children.
The entertainment center for the whole family.
The entertainment center for the whole family.
The functional home office with a kitchen.
The benefit beyond the comfort of your family, is that a well-done basement remodel can add a significant value to your home. A finished basement, on average, gives you a 75% return on your investment. Instead of a bonus room, you will have a finished room!
Working with our professional team means that you have nothing to worry about; we walk you through the process, so you know what is planned and what you are paying for.
The four critical stages of a basement remodel:
Design / Layout
Framing Stage / HVAC Stage
Installation /Drywalling Stage
Hardware/Flooring Stage
Through each of these steps we guide you and answer all your concerns and questions.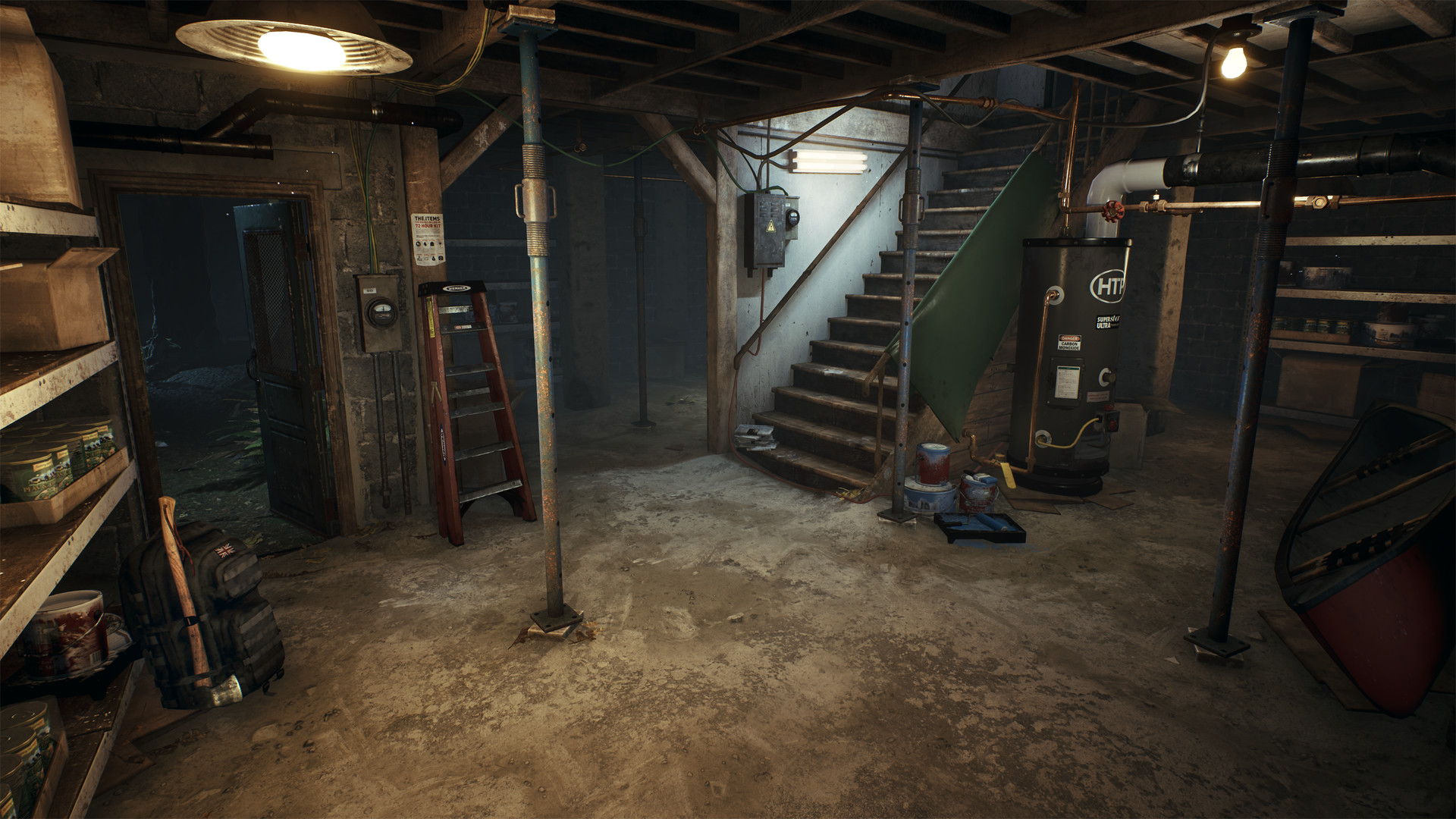 We can complete your living space with many customized features including bathrooms, wet bars, entertainment centers, desk and computer units and cedar closets. If you have preferences in building materials, lighting fixtures etc. please feel free to discuss them with us during your consultation.
We want to work with you to give your space and your family the basement remodel that best serves your needs. Call Green Restoration and Reconstruction to get started.